When you tired, it's 9PM on Monday …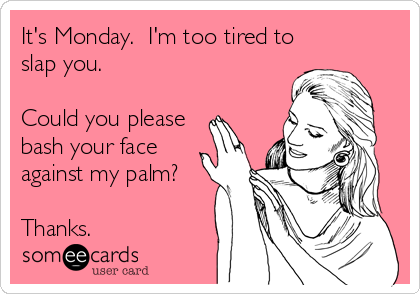 Respond to PowerApp or flow action doesn't get triggered. I wonder why…
I've got two actions leading to Respond to a PowerApp or flow is the outcome of the Scope in case of a success and a failure in the parallel branch.
What I am trying to achieve here, really, is to pass a result variable regardless of the result of both actions.
Here we have to pay attention, because the magic doesn't happen automatically.
This is how it looks by default:
You may think "Easy! I will tick all checkboxes and happy days!"
I did. Not good enough.
In case of Failure the second condition will be satisfied but the first one will be skipped because it's gone to the Fail branch but it has to be Succeeded according to the screenshot for Respond to a PowerApp or flow action to be triggered.
Crazy! Crazy for 8PM on Monday. What do we do?
We click on all checkboxes until we see all values appear for each action as per the screenshot below.
I would say "Easy!" but said many bad words prior getting the result which satisfied me.
So … It's good I could get it working.